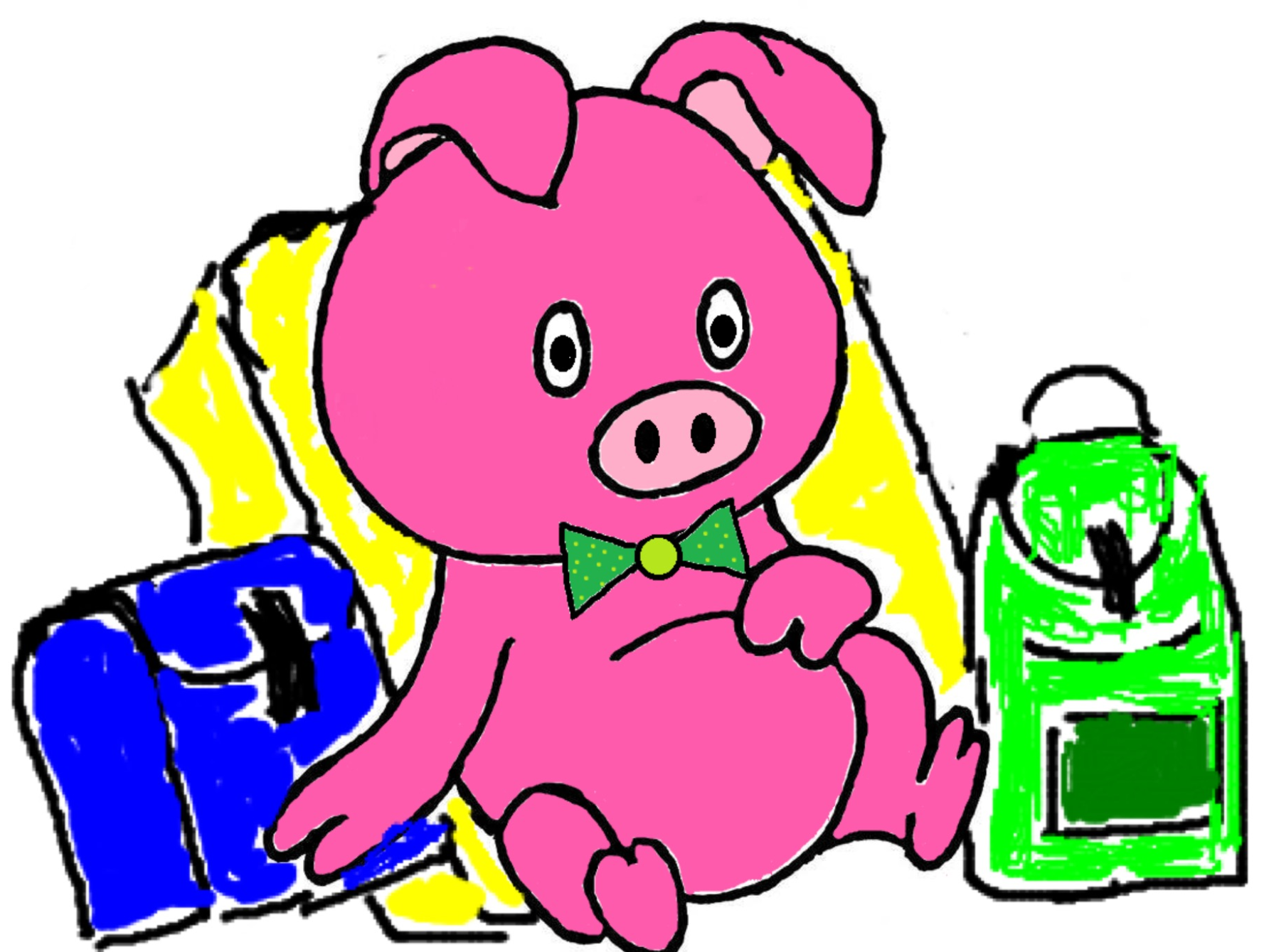 WELCOME TO PIGGYBACK BAGGAGE TRANSFERS
If your walking/cycling the Great Glen Way and dont want to carry your heavy bags whilst admiring the views, then you need to use our service. Operating from the 24th March to the 14th October 2019. It's affordable, efficient and will enable you to fully enjoy your travels.
Enquiries also welcome if your walking the East Highland Way OR The Road To The Isles (minimum two bags).